🥳 Happy Community Manager Appreciation Day!
I adapt each newsletter based on what I find each week. This one is 🔥.
✨ Communities of Practice
😍 Frameworks
∞ Continuous Community - I'm working on a book and a learning space, sign up for updates.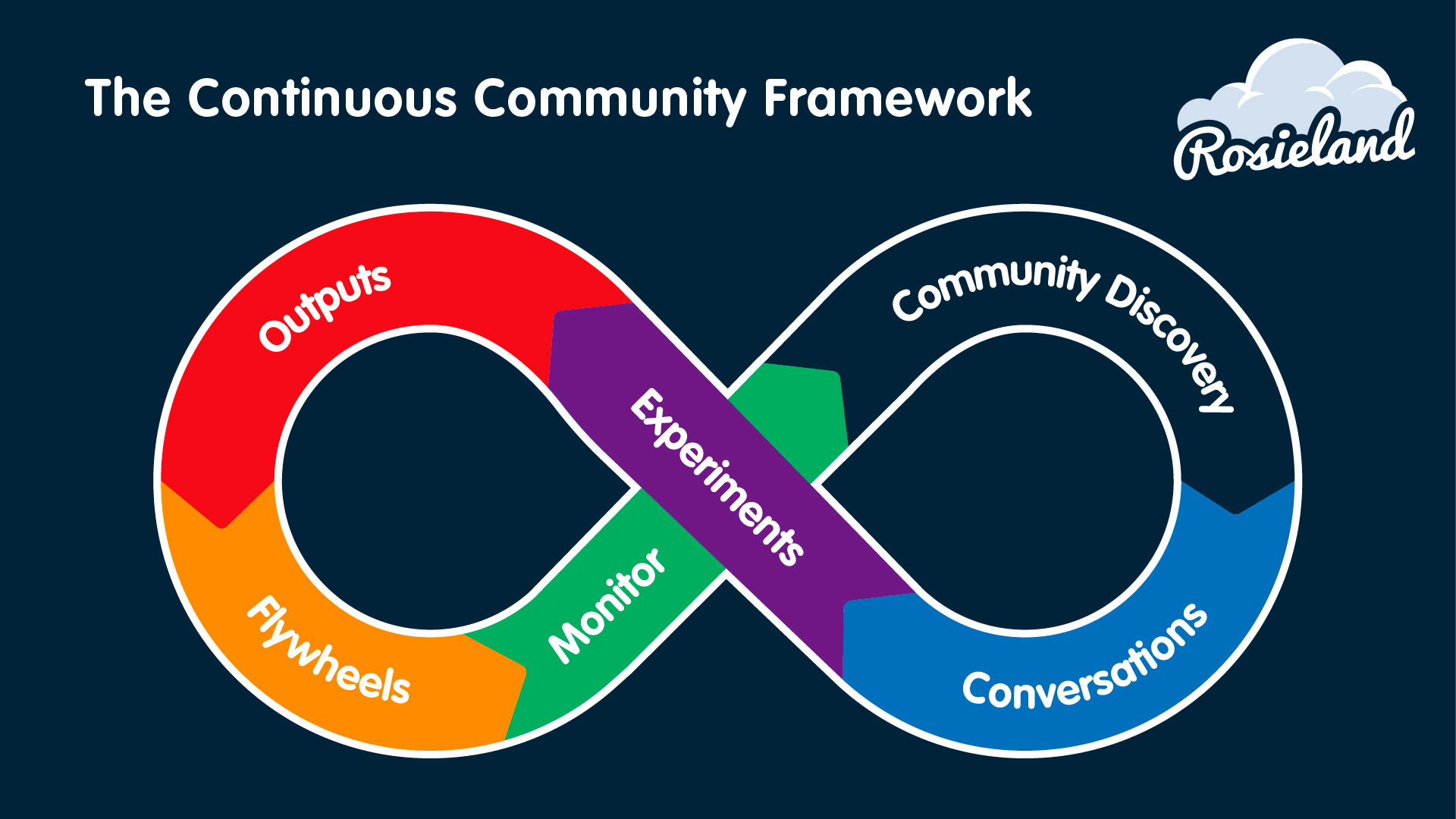 🤝 Framework for Human Connection (🙏🏽 h/t Max Haining)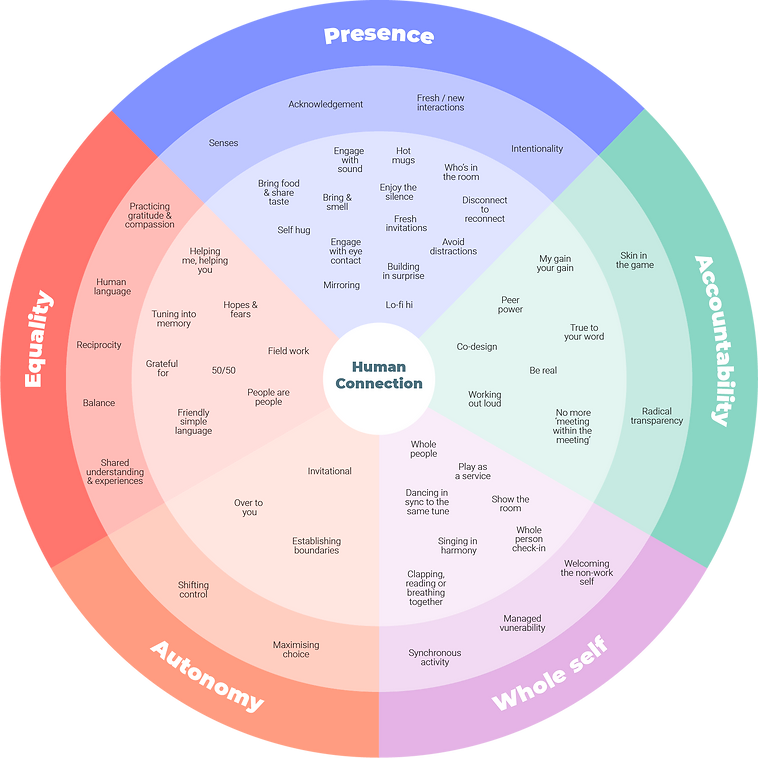 🌈 The lurkers are lurking
📝 This week in community
📚 Books
(View our curated community book list)
🛎 Rosieland Marketplace
Highlights of events, sponsors, our community consultants and jobs list.
🙏🏽 Sponsors:
👩🏽‍💻 Find a community job
🙏 Thanks for reading.