🌧 The rain snuck up on us today. The sun was there too, but strangely, no rainbows!
It's bound to happen, right? A bot that helps with automating the moderation of AI generated content. 🦇
Every time I speak up, I get a quiet thank you.
I don't speak up for me.
I do it to help others be seen and to show what I stand for.
Eric dives into this further and uses better words than I have.
I found this great list, I don't know who made it, but thanks to Bruce Adams.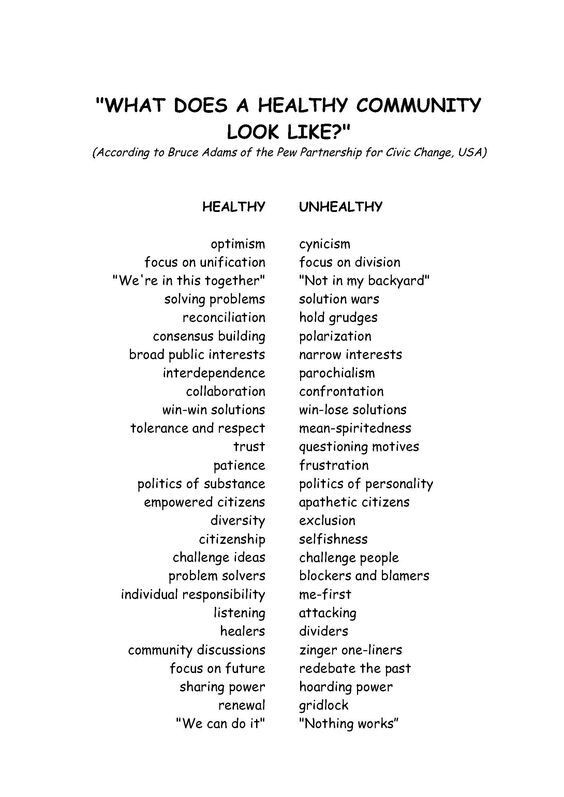 This is via Richard Millington on LinkedIn.
A fascinating study suggests hosting in-person meetups for your members may lead to members engaging LESS on the hosted community.

Once people connect in person they're more likely to facilitate private groups and have direct interactions with one another.

I'd bet this is more likely through platforms like WhatsApp, Facebook, and other group messaging tools.

Which presents a dilemma - your in-person meetups was successful and valued
📺 Welcome to Wrexham streaming on Disney
This is a great series with community at the very heart of it. I'd highly recommend watching with your 'community hat' on.
📝 This week in community
🛎 Rosieland Marketplace
Highlights of events, sponsors, and our community consultants list.
🙏🏽 Sponsors:
🛍 Shop