🌈 Sunshine and rain can only mean one thing, rainbows!
The Discord Coach
It's great to see niche community building services pop up. And there's no reason this couldn't exist for any community tool.
Go have a peek at The Discord Coach.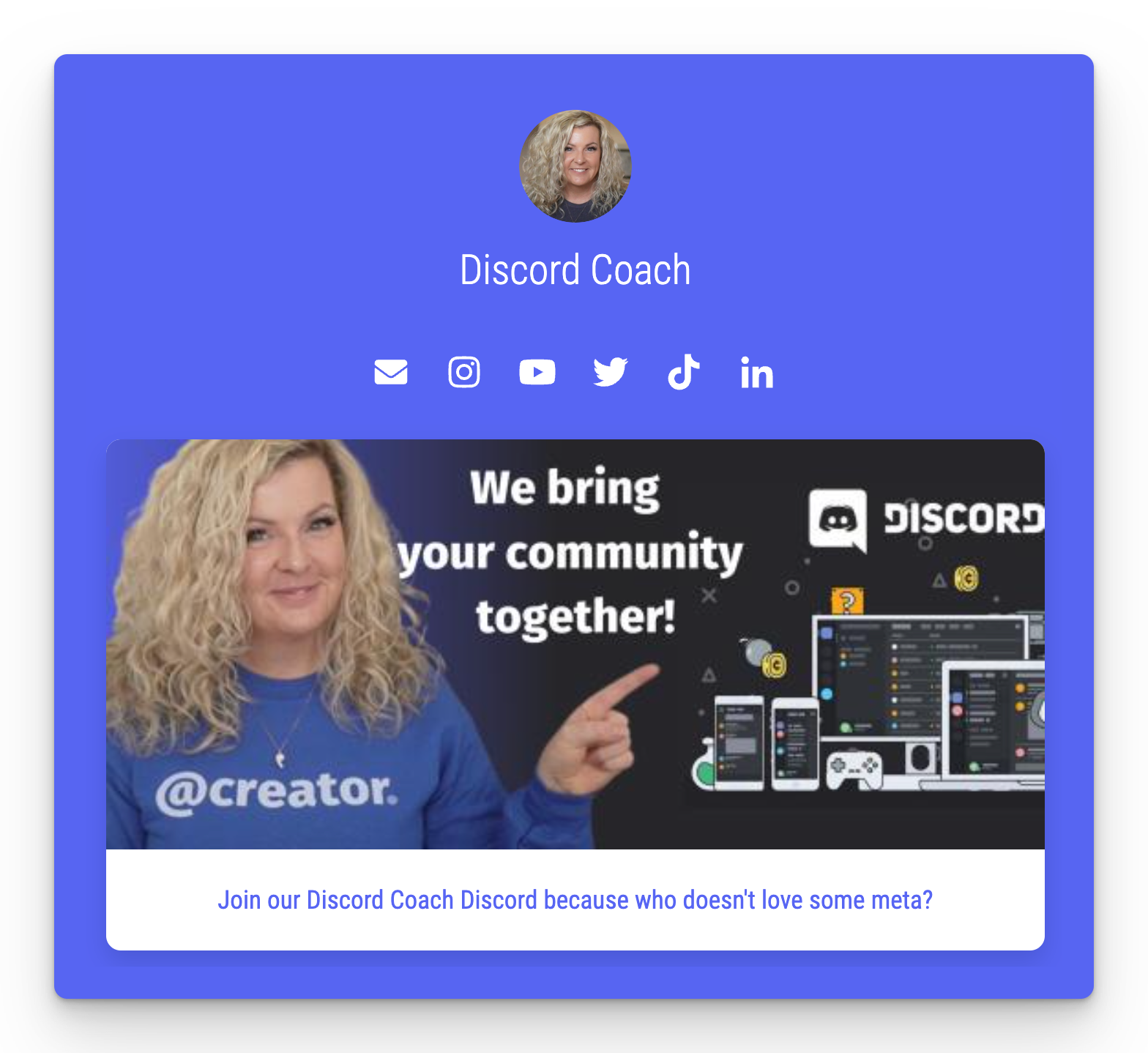 The Purpose to Practice Community Co-creation Framework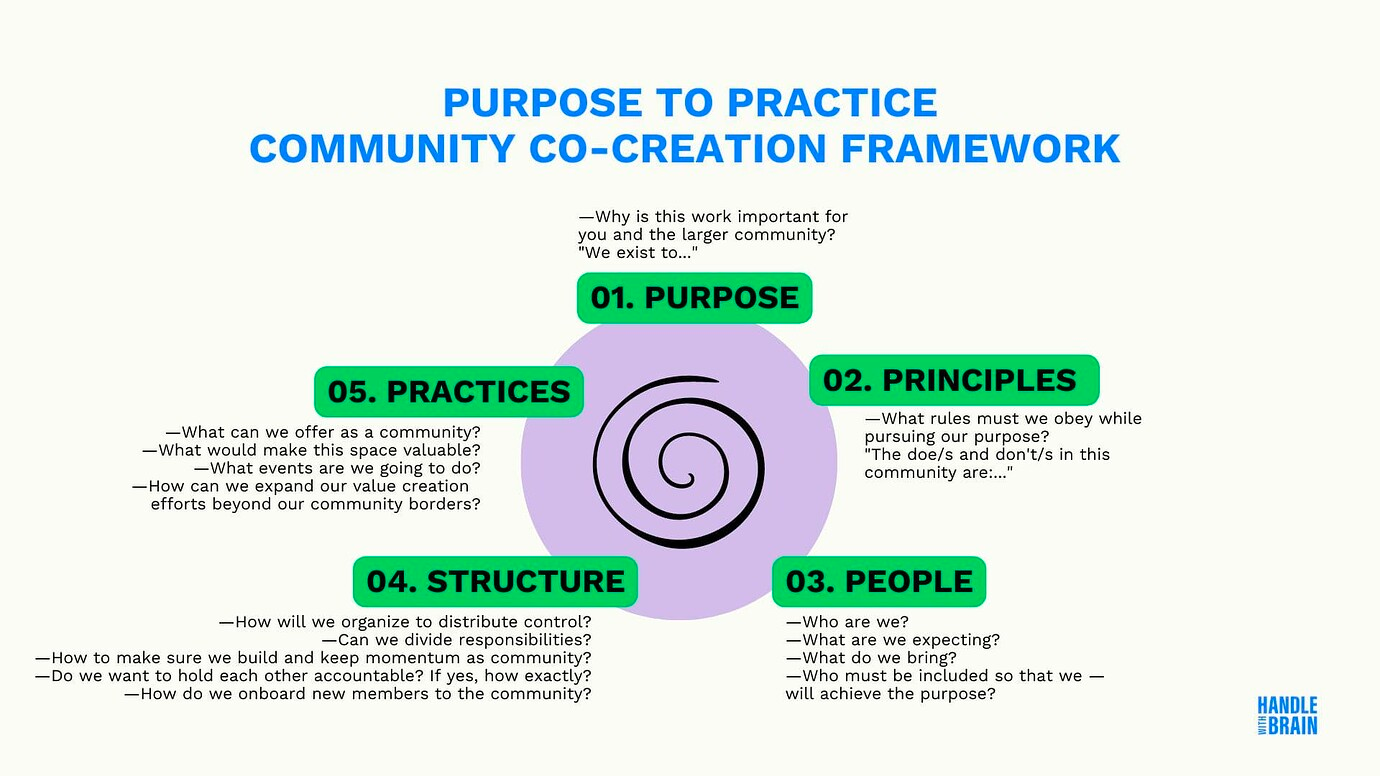 What makes a great place?
This applies to local communities, but it can be adapted for online communities too. Explore more.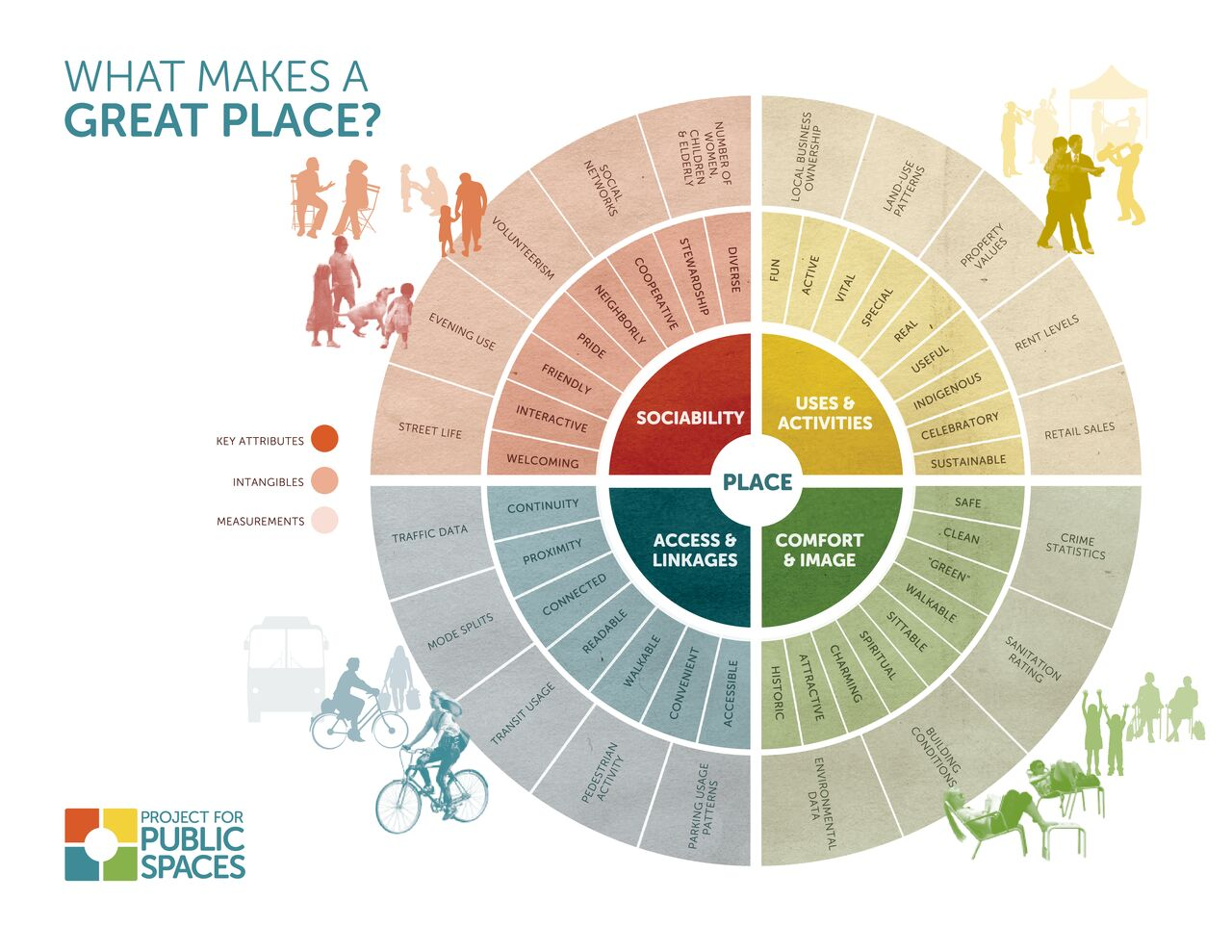 📝 This week in community
🛎 Rosieland Marketplace
Highlights of events, sponsors, and our community consultants list.
🙏🏽 Sponsors: