💎 Good day, everyone! I've got some gems for you today!
🌈 First up, big up to our sponsors.
Change making is lonely.
A huge part of community building is about change making. And it gets lonely.
Until it (hopefully) isn't.
Look for the light at the end of the tunnel. ❤️

Audio Spaces for Bluesky
It's early days for Bluesky and I'm a little bit excited (to get away from Twitter), especially as I start to see people building upon it. Skyspaces, audio spaces for Bluesky is one such example that I stumbled across.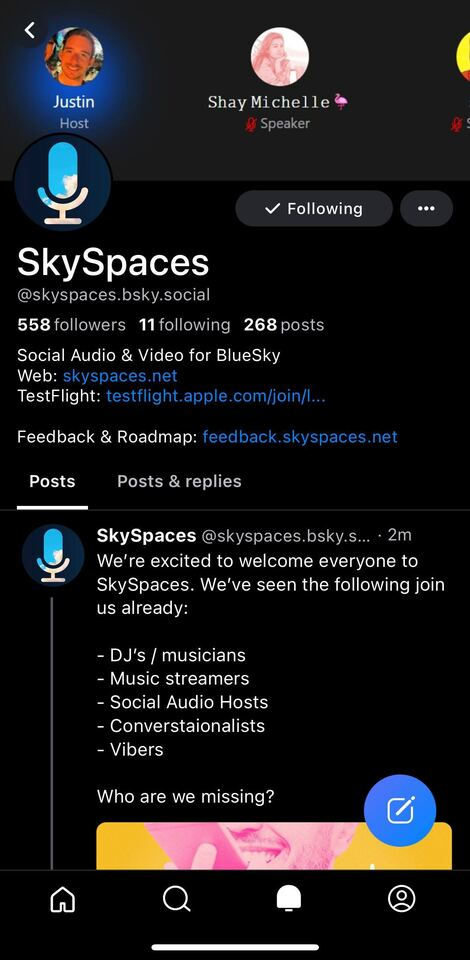 This image comes from Drew Pontkis and this is part seven of a series on communities of practice.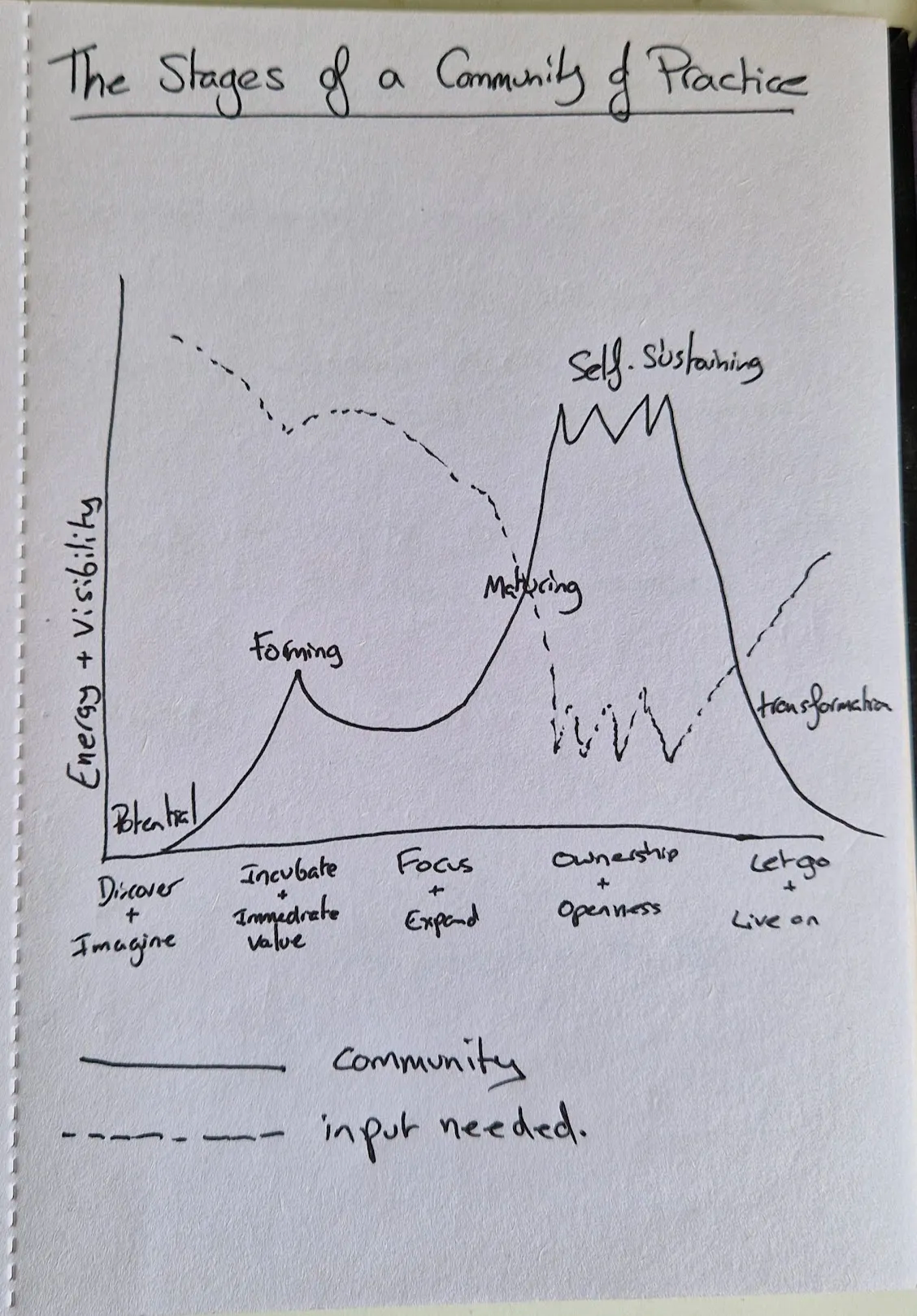 🐰 Help, I went down a rabbit hole!
I often talk about community + business, but community + economics feels like a whole different and exciting combination.
I'm especially interested and perhaps excited (🤓) about how this post talks about how economics is very transactional and doesn't really consider the more human aspects.
Is community care the glue that keeps our work going?
"Care work is at the heart of good governance for the operation of any collective."
Indie Hackers launched a profile page creator which is essentially a small website builder. This is a very common SaaS idea and it's great to see experimentation of bringing this to communities.
🌈 This week in Rosieland
📝 This week in community
🛎 Rosieland Marketplace
Highlights of events, sponsors, and our community consultants list.