🎙 I'm doing an AMA this week over a Quda, come and ask me (literally) anything!
A big thanks to our sponsors...
🗺️
Participate - With Participate, you can create communities of practice, promote collaboration, boost productivity and certify achievements through digital credentials. And, we're real people— bringing a ton of expertise and passion to our craft—and dedicated to your success.
💬
Invision Community - Build and grow your community with our scalable and customizable community platform.
This is just beautiful and it makes me want to print it out. Thanks Ben!
Here's one of my favourite bits.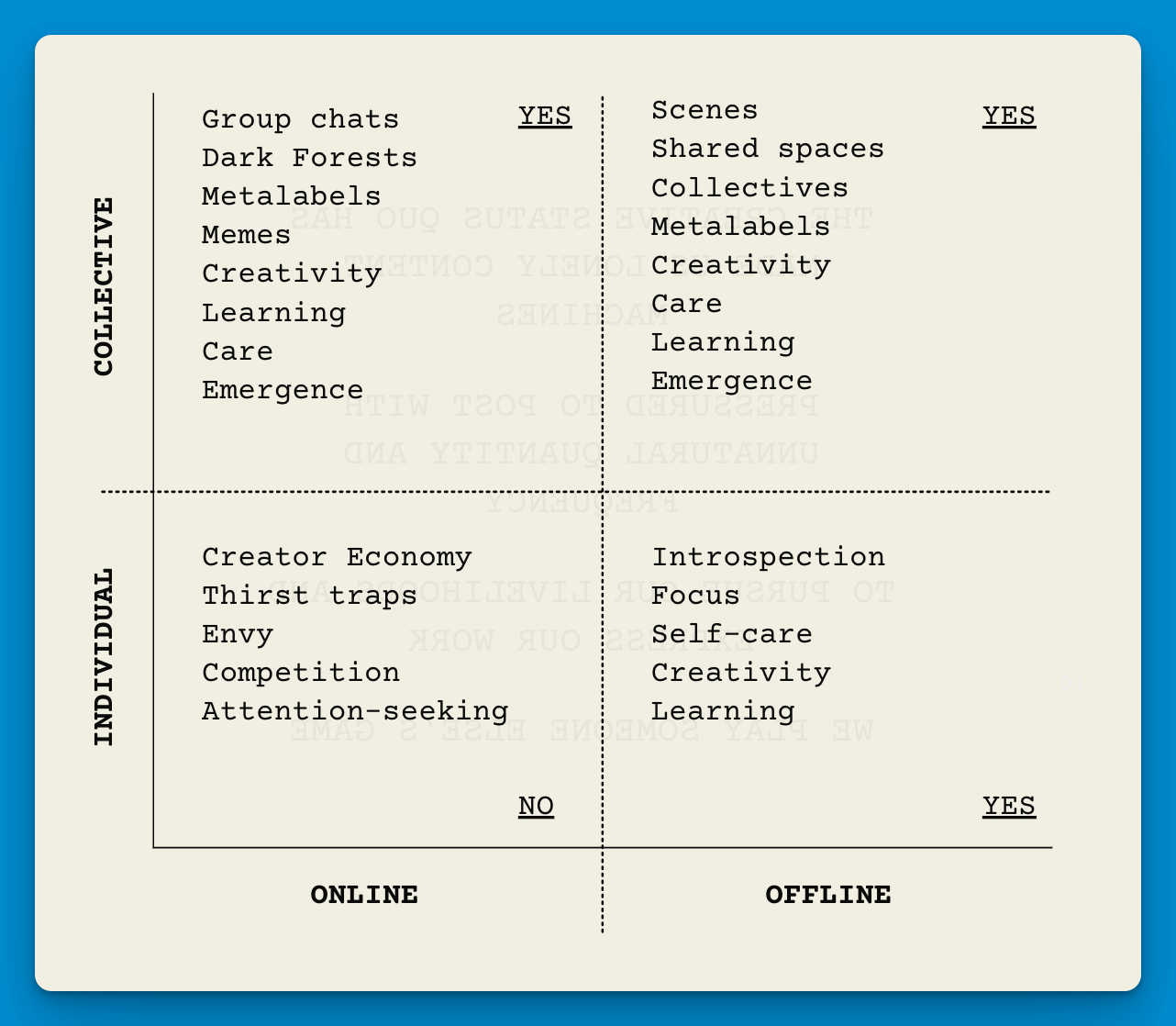 A few of us have been keeping an eye on the world of community + AI. This example comes from Mighty Networks.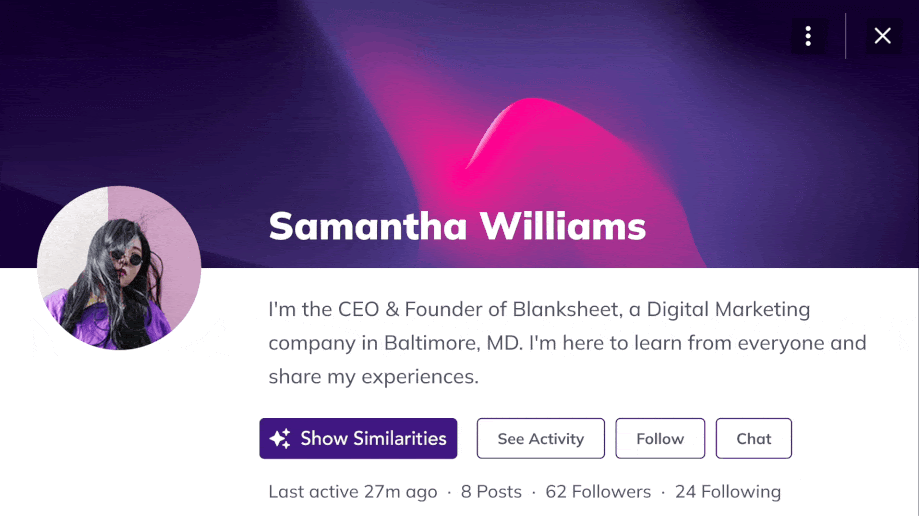 📝 This week in community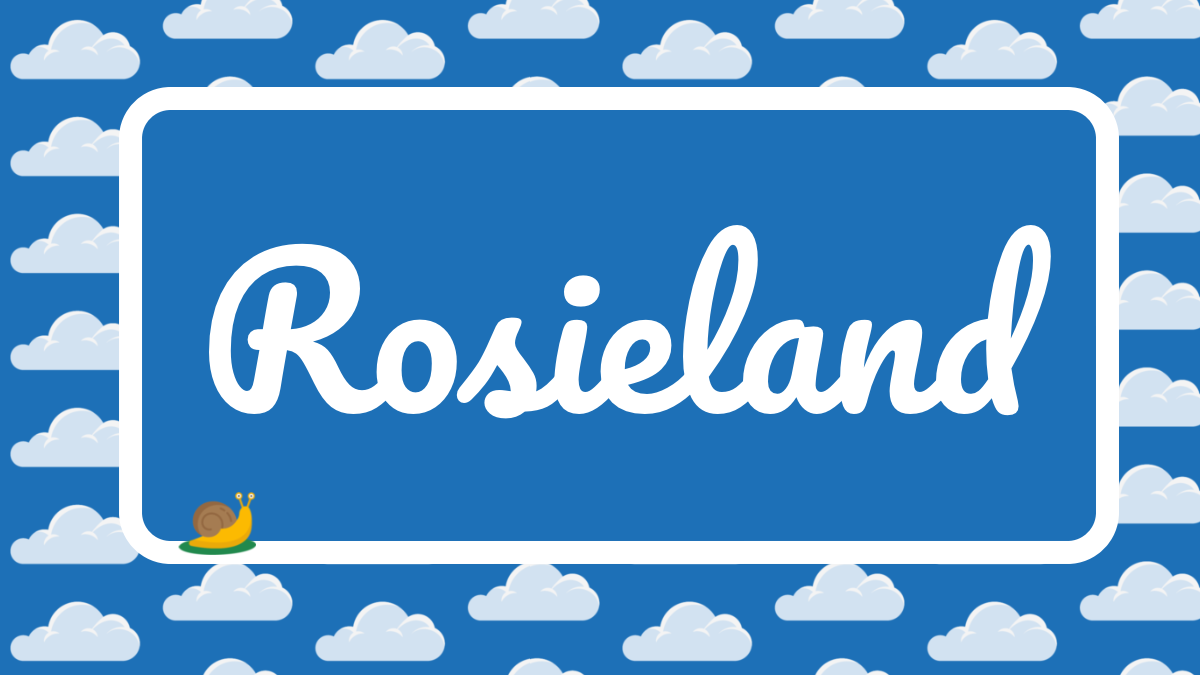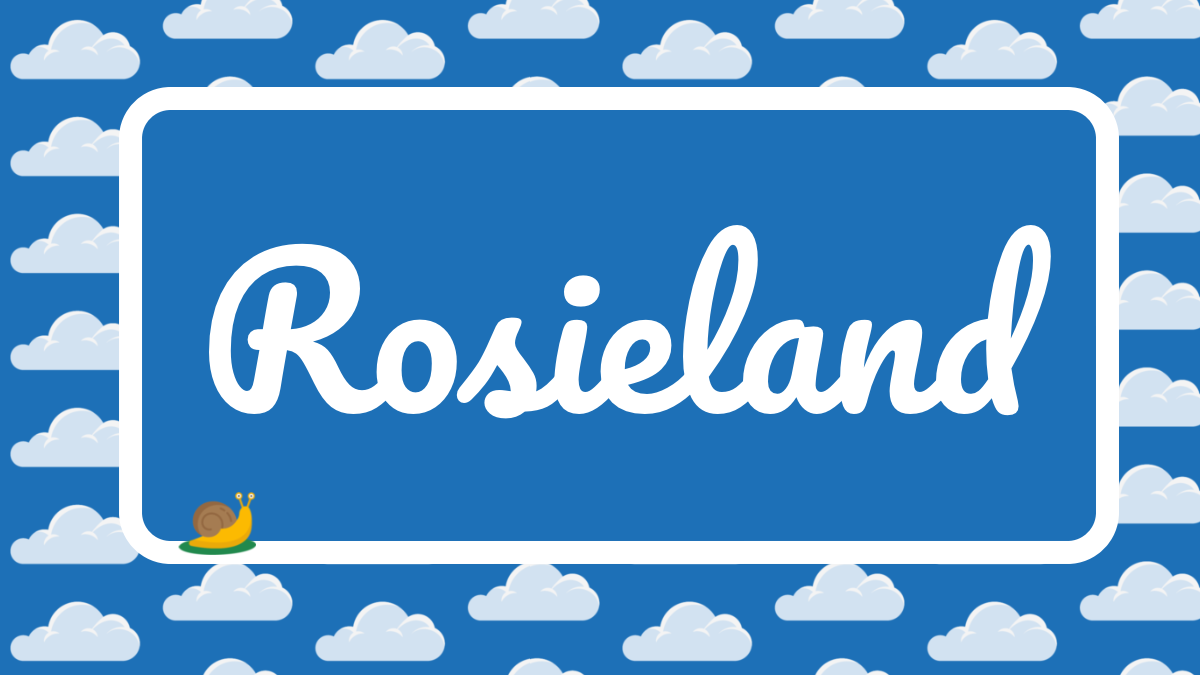 🗓 Upcoming community events:
📰 Community news this week
This email format, do you 👍 like it or 👎 not so much?