🏖 One month until Rosieland Retreat!
🎉
Bettermode
is an all-in-one community platform designed to help you simplify your customer experience and build stronger customer relationships. Discussions, Q&A, ideation, events, groups — it's all here.
🚀
Discourse
- The powerful, open platform for communities of all kinds. From companies to creators, thousands trust Discourse as the place to build flourishing, civilized communities.
📆 Upcoming community events:
🌈 Join us for the Rosieland Retreat - October 12th in Brighton
🚀 How To Drive Growth Via Your Community - September 28th in London
Happy Meme Monday people! Here's a meme I made to help you smile today.
By Christina Garnett
The question shouldn't be "what do we automate?"

It should be "what needs to stay human?"

With AI and continuous tech advancements, choosing where to be remarkably human is how you win.
This one comes from SuperHi where Max Pete led the project to build a community hub using Notion.
One of the cooler and impactful projects that I got to work on with my team at SuperHi was developing the Community Hub.

We first developed an idea for this because at the time the community was hosted on Slack, and while Slack is great at many things, it can also be a chaotic place where information gets lost quickly. We saw members share the same resources over and over as well as asking the same questions. So to help combat this, we developed the Community Hub which is a one-stop shop for community members to reference for upcoming and past events, resources to check out (that were shared in the community), links to helpful articles, and more!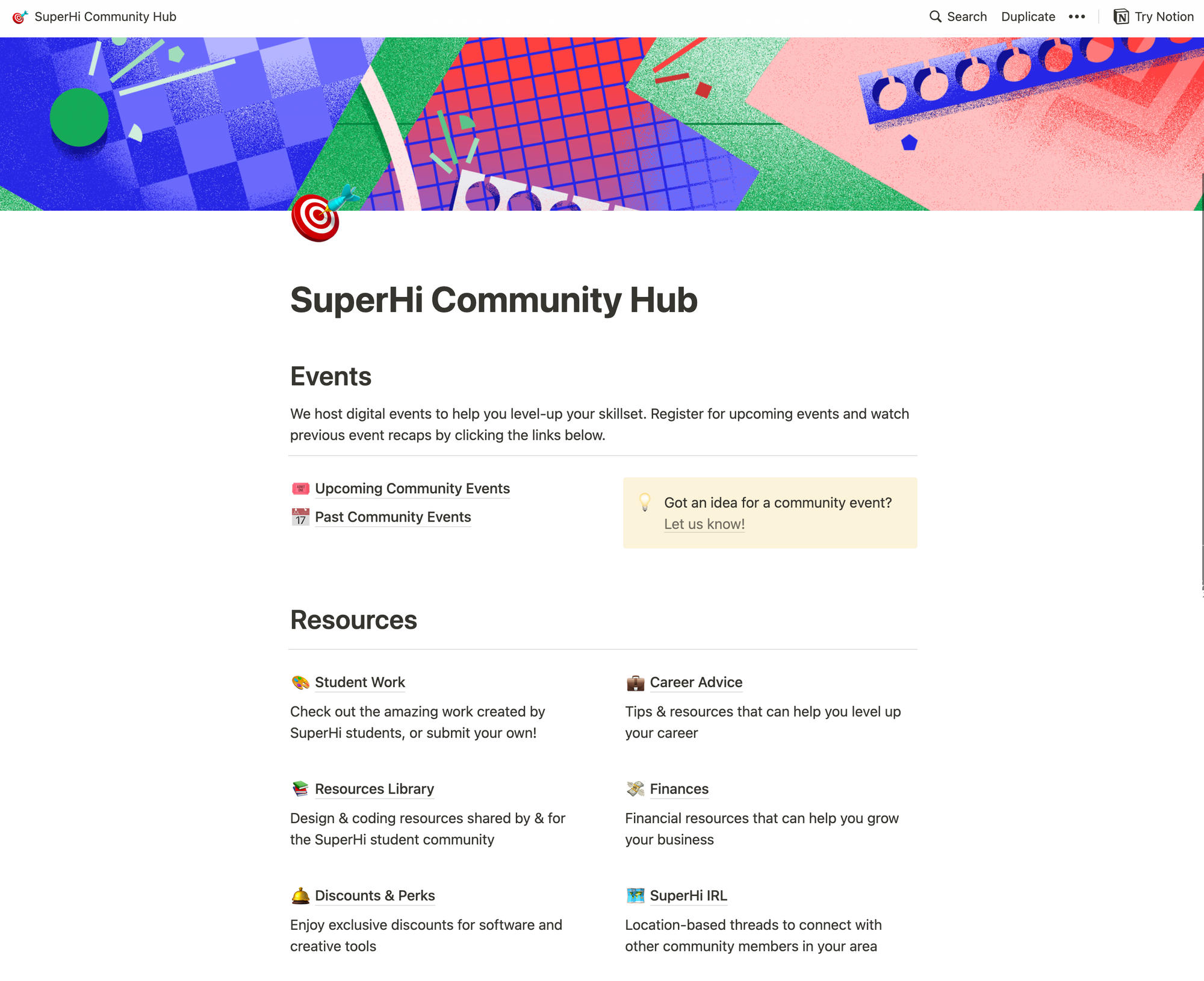 I have a bit of a special interest in local news efforts that combine a community mindset. So much so, that my next project might be all about building something for my local community.
This article explores what Bside are creating for a local community.
"...people are just craving to feel connected to their community, to try new things to do, and new places to go, being informed can be so much more."
Notice how this is all increasingly, it's about a web + newsletter + social presence, not a community platform. This Bside effort is built on Beehiiv, showing that newsletters are increasingly at the heart of building communities.
by Laura Zug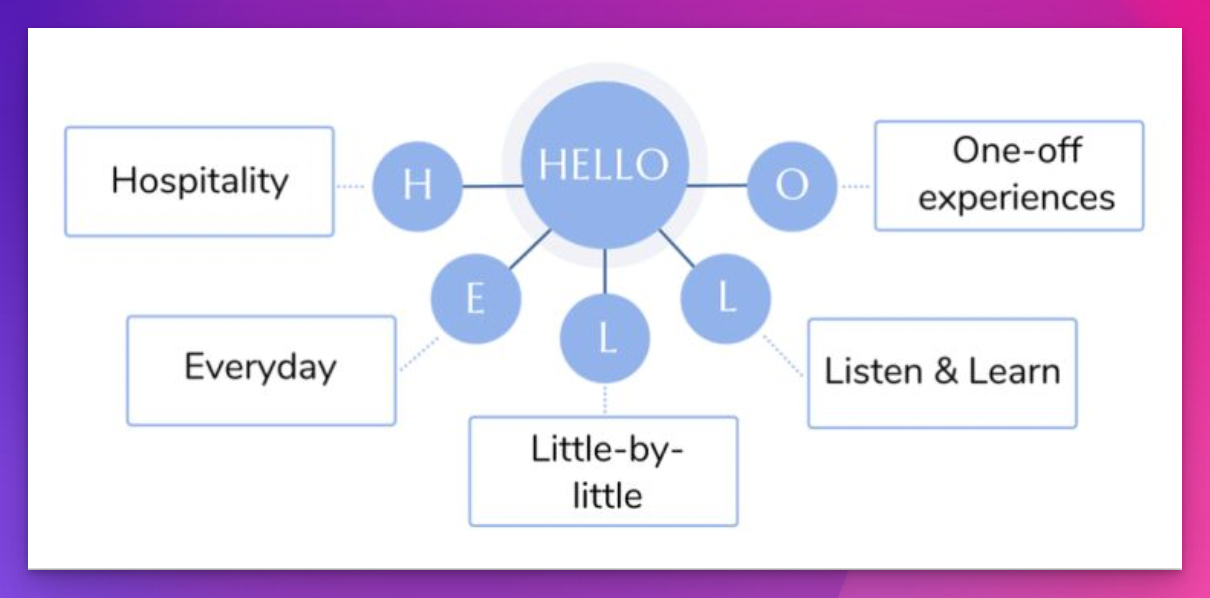 👍 What do you call your community members?
I'm back to organizing local meetups. I like how this field from Meetup encourages organizers to give their members an identity.

✨ Other interesting community reads