🌧 No sunshine outside today, but the sun is definitely shining within this newsletter!
✋ Ask questions to help you reflect on your community journey
Here's a great example of a community reflecting on its existence after 5 years. Ask the questions. Share the responses. Understand the value and impact of the community.
After reading something like this, we can be reminded how awesome a community can be.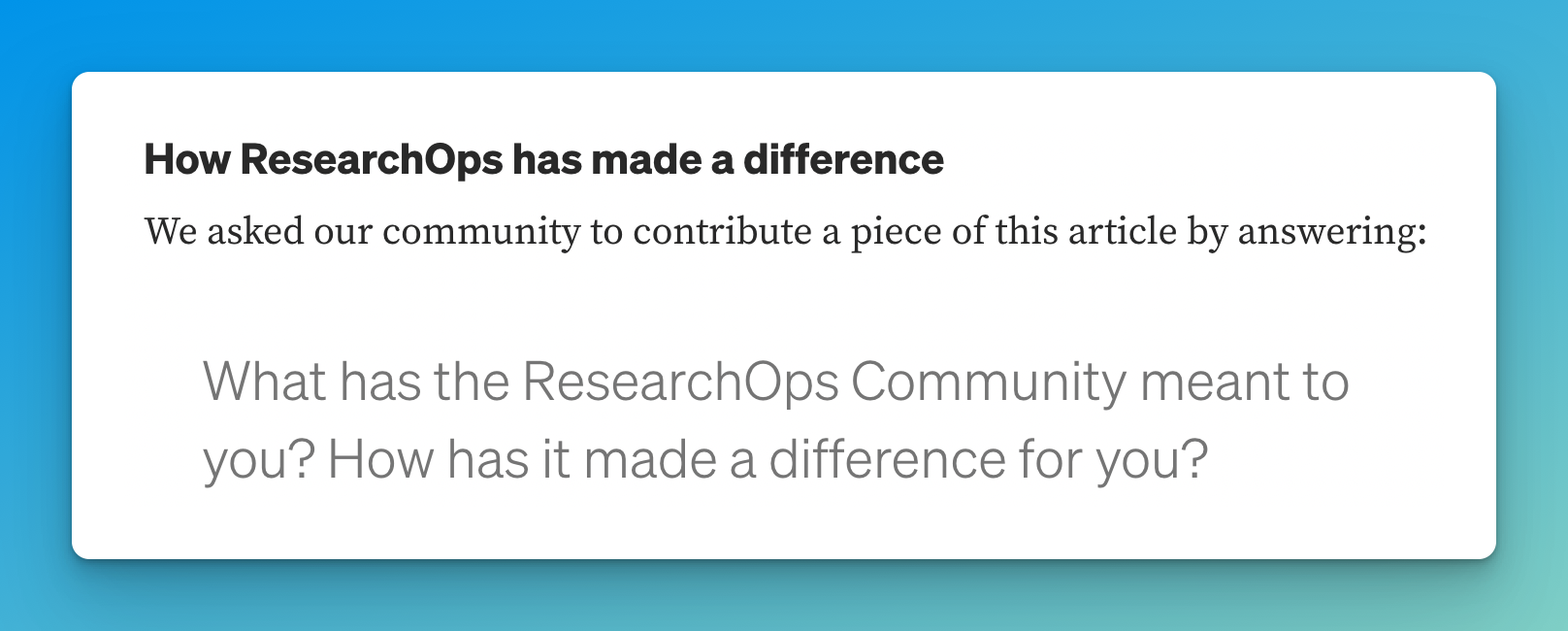 🌻 Community members expressing gratitude to one another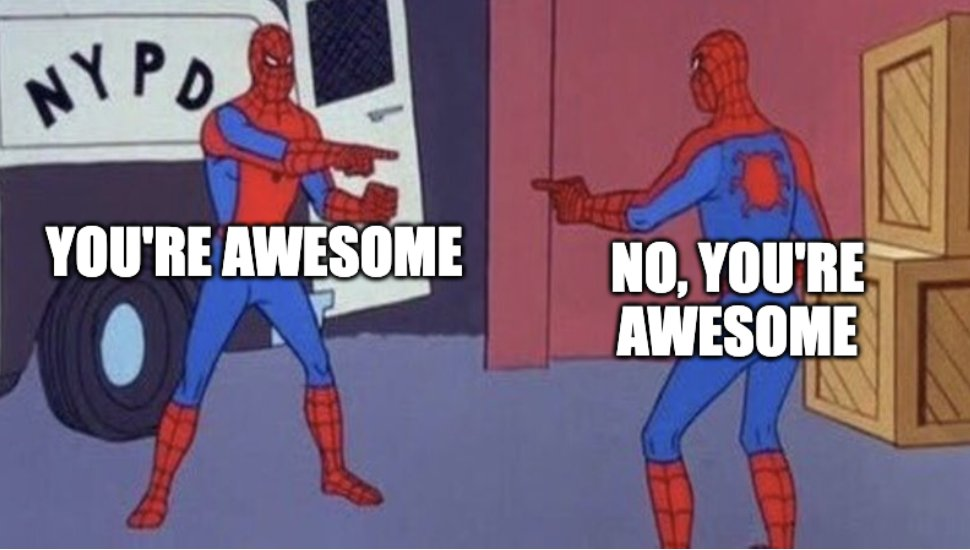 🌈 This week in Rosieland
🏆 Member Wins
📝 This week in community
🛎 Rosieland Marketplace
Highlights of events, sponsors, our community consultants and jobs list.
🙏🏽 Sponsors:
👩🏽‍💻 Find a community job