🌤 Welcome to another day in Rosieland.
✋ The community with 100k daily active users
Here's Daily.dev, a community that we could all learn from. It's a great example of a growing and custom community that doesn't over-emphasize discussions.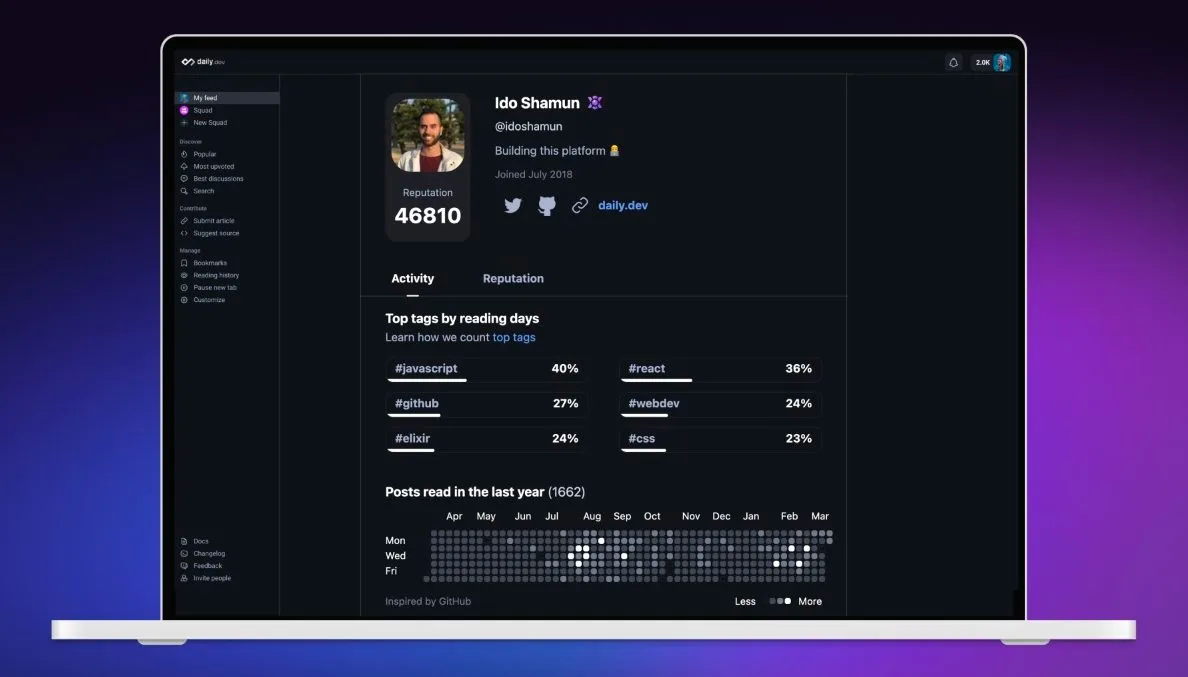 🌻 In community we now need to moderate for AI posts and comments
This does not come as a surprise, and we can only expect more of this. In Product Hunt, members can now report comments for artificially generated comments.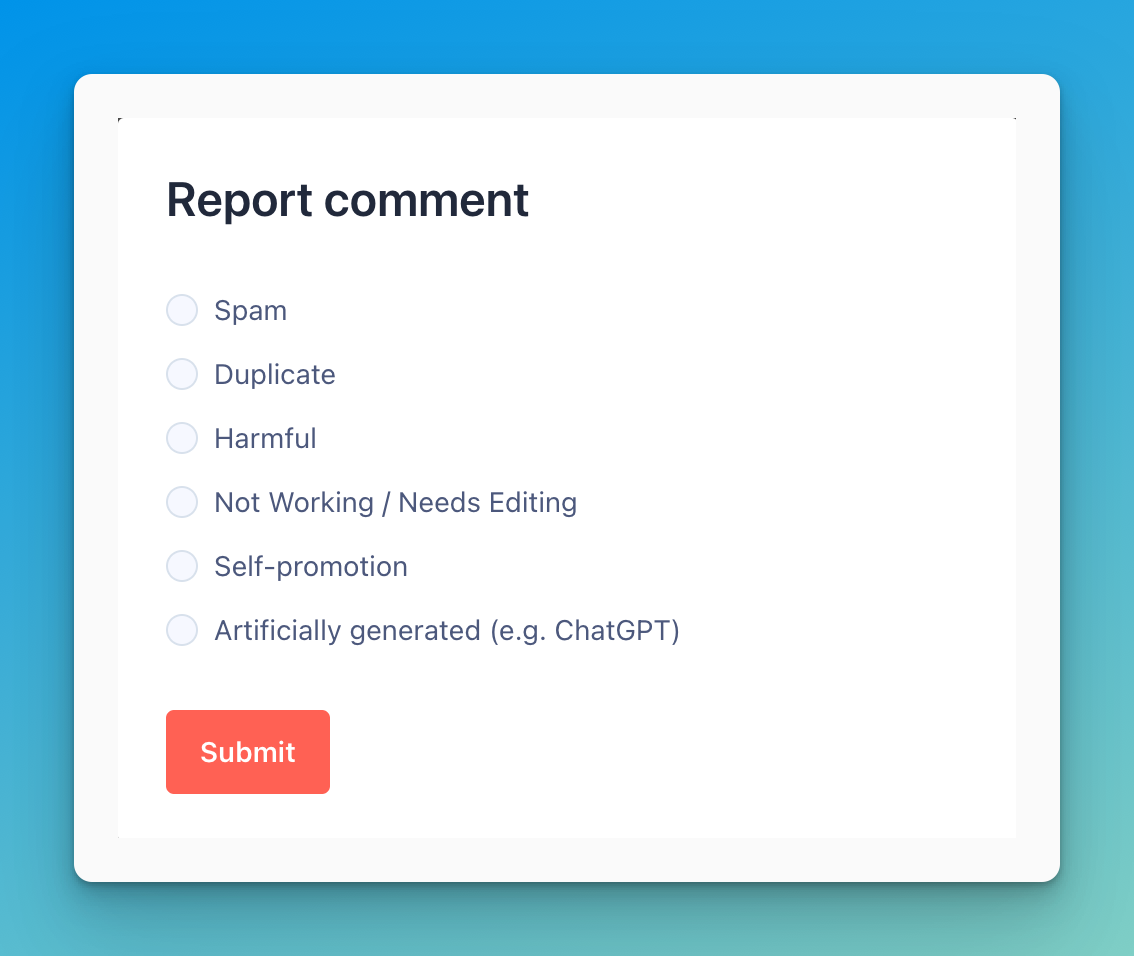 🌈 This week in Rosieland
🏆 Member Wins
📝 This week in community
🛎 Rosieland Marketplace
Highlights of events, sponsors, our community consultants and jobs list.
🙏🏽 Sponsors:
👩🏽‍💻 Find a community job