Well, everything feels a bit busy at the moment!

There are new podcasts that I've discovered (Together Apart and In Before the Lock). Together Apart is with Priya Parker, I loved her book and I've already started tucking into her podcast.

I was pulling this newsletter together and I realised there are quite a few community events happening. It made sense to group them together this week.

Also, for those that know of my one page community resource…I've upgraded it. Whoop! I felt I outgrew what it was and I kept wanting to add more things. So, instead I moved it all over to an open Notion workspace. I'm adding more to it now as I go along - videos, articles, books, websites, snippets…etc! It's essentially an open and living notebook on community building.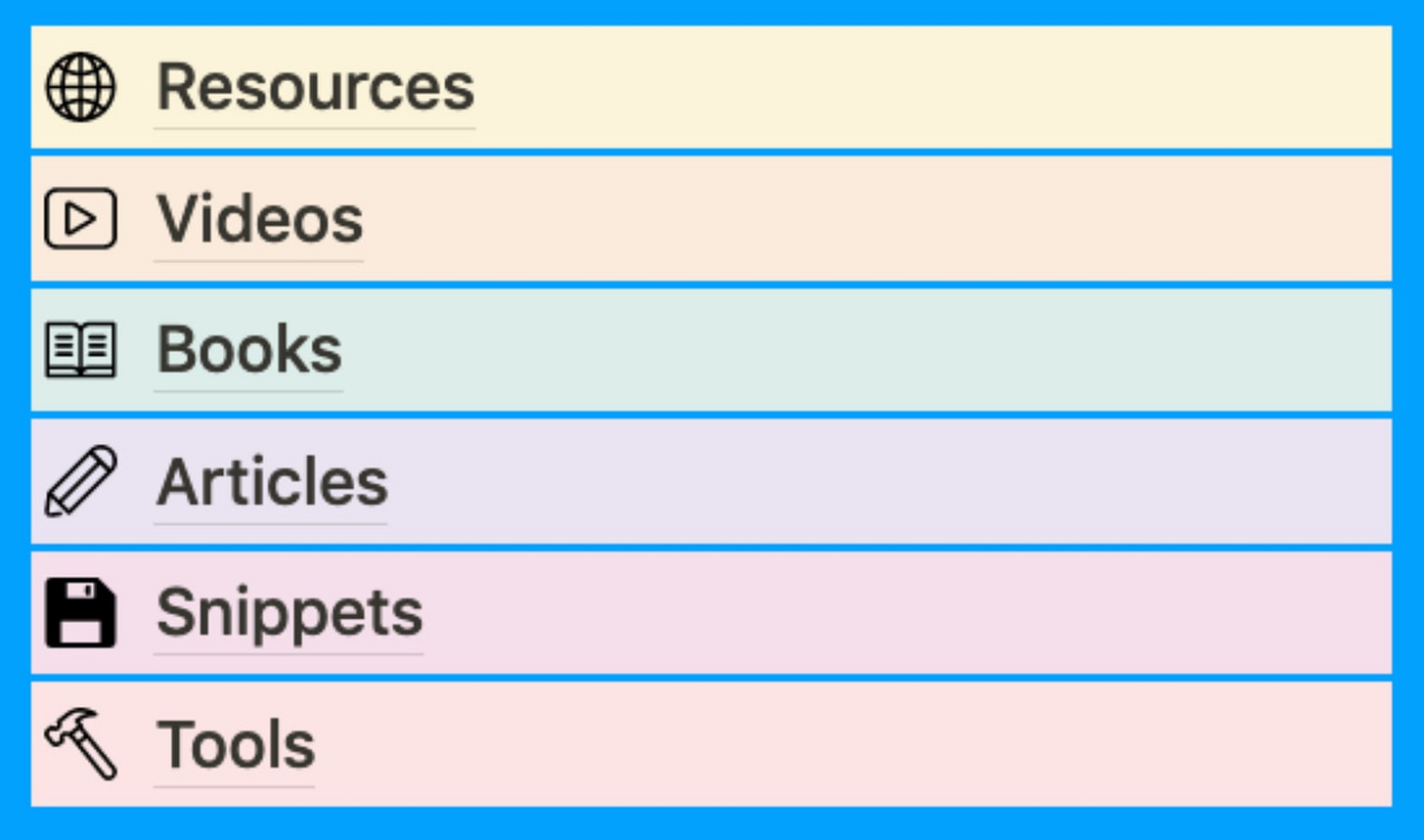 Let me know if you find it useful.

Onwards…
🗓️ Events

✍️ Blogs, Articles, Resources and News
🎙️ Podcasts

📰 News & Company Updates
💬 Tweets