🌈 Welcome to another week in Rosieland, let us dive deep into the world of community building...
✨
Common Room
- Get insights, take action, nurture and support your members, automate manual work,and measure the impact of your community wherever they are. Start for free.
Sometimes we can get carried away with thinking out the perfect membership pricing strategy. But who or what do we truly end up optimizing for?
I appreciate this isn't for everyone...but with me taking on a new job that is actually my old job, I realized I care more about simplicity of my systems over what people pay. I want to feel supported and for there to be enough of a filter for bringing in the right kind of people (which in turn brings me more joy in the running of Rosieland on a day to day basis).
There is no science behind this, but I can confirm new membership subscriptions have been balanced out between all tiers.
Could we all take a moment to listen to the song "Every breath you take" by The Police whilst thinking about a recently inactive member? Thanks Simon Tomes!😅
I love this reflection on the thresholds of community. We design and expect rituals for when people join a community, but usually dismiss the needs and benefits of one for when we leave.
[Peter Block] suggests that when people leave a meeting, they let everyone know why they are leaving. Such an act is a kindness as it shows a concern for clarity in the space. — Chris Corrigan
Perhaps if we understood what we were creating then we could stop defaulting to "this community has to scale". Maybe some parts scale better than others.
Just as a we can see the distinct layers of "cell", "tissue" and "organ" at the micro-scales, I want you to see the distinct layers at the macro-scale. I want you to see that a group of 5 people is a distinct superorganism with distinct competencies. A group of 150 people is another species of superorganism, it can do other things. — Richard Barlett
📝 Other interesting reads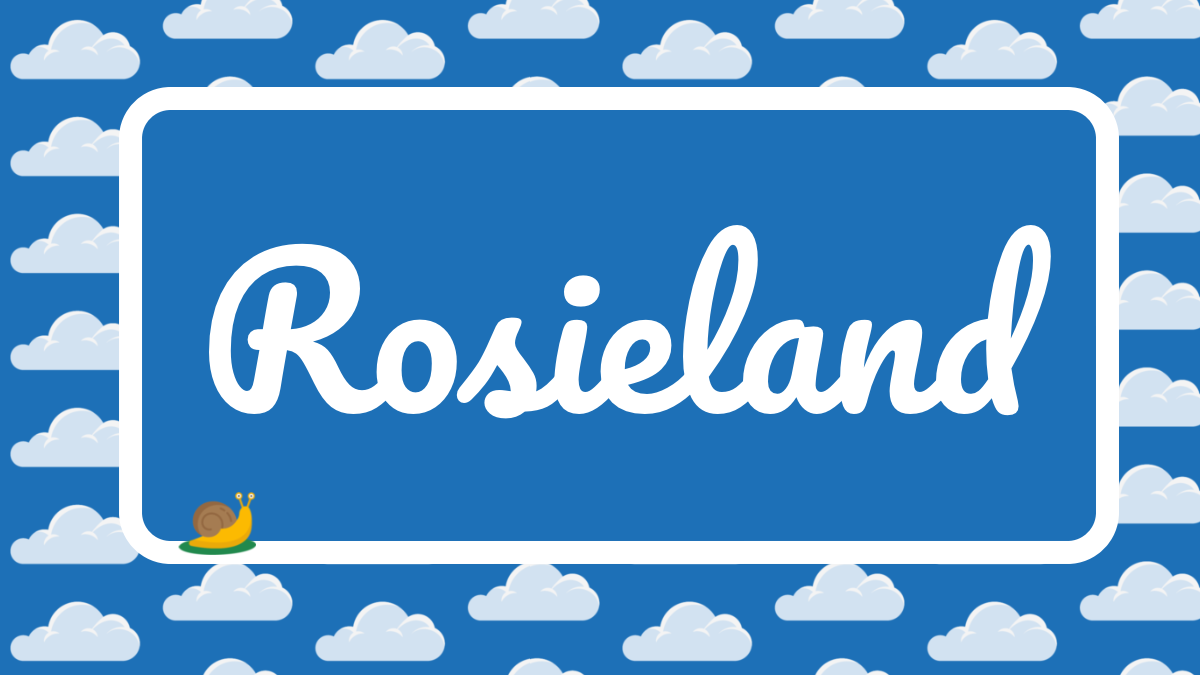 👋 Has this newsletter helped you? Would you consider leaving me a testimonial?