🌈 Welcome to another day in Rosieland.
✋ Is it Community Compatible?
I was in the flow of writing and the term 'Community Compatible' came to mind, so I thought I'd write a few words on it.
What does Community Compatible mean?
🌻 Offer the option to 'resign'
This won't apply to every community and I feel it becomes a big admin task as it's not designed into the community software that people use.
How easy will you make it for people to leave the community? And what are the consequences of data they've left behind or requested to be removed?
This example is from Mentor Cruise. I like how they've used the wording "I resign".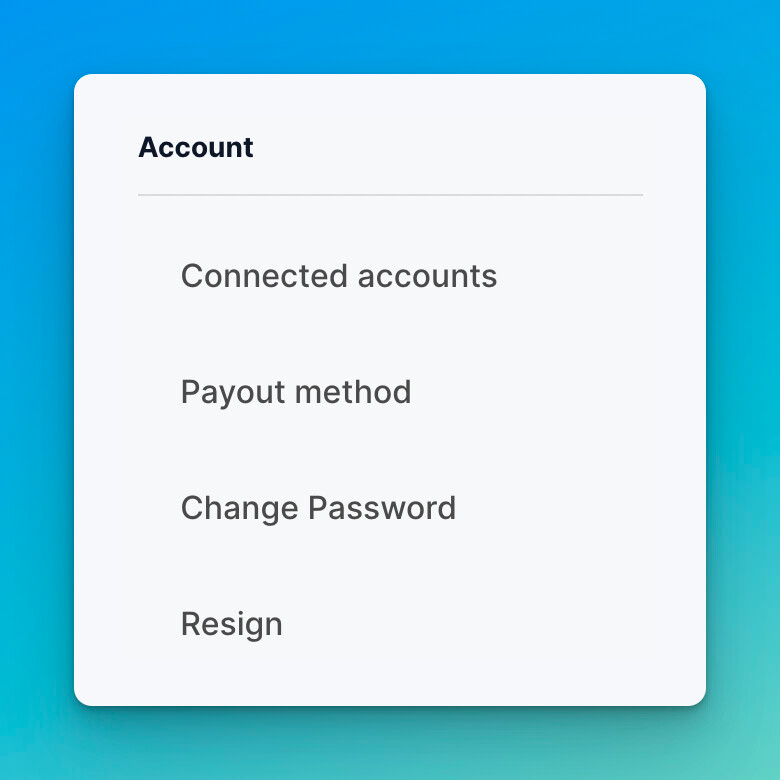 🌈 This week in Rosieland
🏆 Member Wins
📝 This week in community
🛎 Rosieland Marketplace
Highlights of events, sponsors, our community consultants and jobs list.
🙏🏽 Sponsors:
👩🏽‍💻 Find a community job